Memorial Day - 2022 A day in which we honor and remember those who maid the ultimate sacriface and served their country with devotion and honor.
We were blessed in having good weather, food and fun at the Mario Gallegos Sr. Scholarship Golf Classic - 2022.
Cinco De Mayo event was great! Everyone had an enjoyable time time dancing.
We wish to THANK everyone that helped make this event succesful .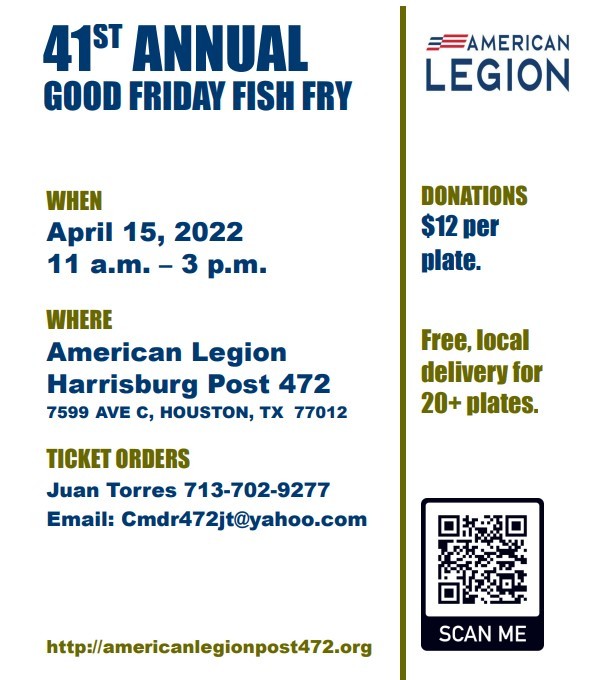 Jose "Joe" Campos Torres Memorial
We were honored to be chosen to present a 21 gun salute at the Joe Campos Torres Plaza Dedication. Jose "Joe" Campos Torres was an Army, Vetnam war veteran that was brutially murdered in 1977 by Houston police nearly 45 years ago.
The American Legion Oratorical Contest
Thank you, Tyler Crivella from Seven Lakes HS and Daniel Rupawalla from Obra D. Tompkins HS and Katy Post 164 for allowing us to take part in this years contest. We were all amazed and enlightened by your skills and professionalism. "Aim for the stars"
For online details visit:
https://txlegion.org/programs/oratorical/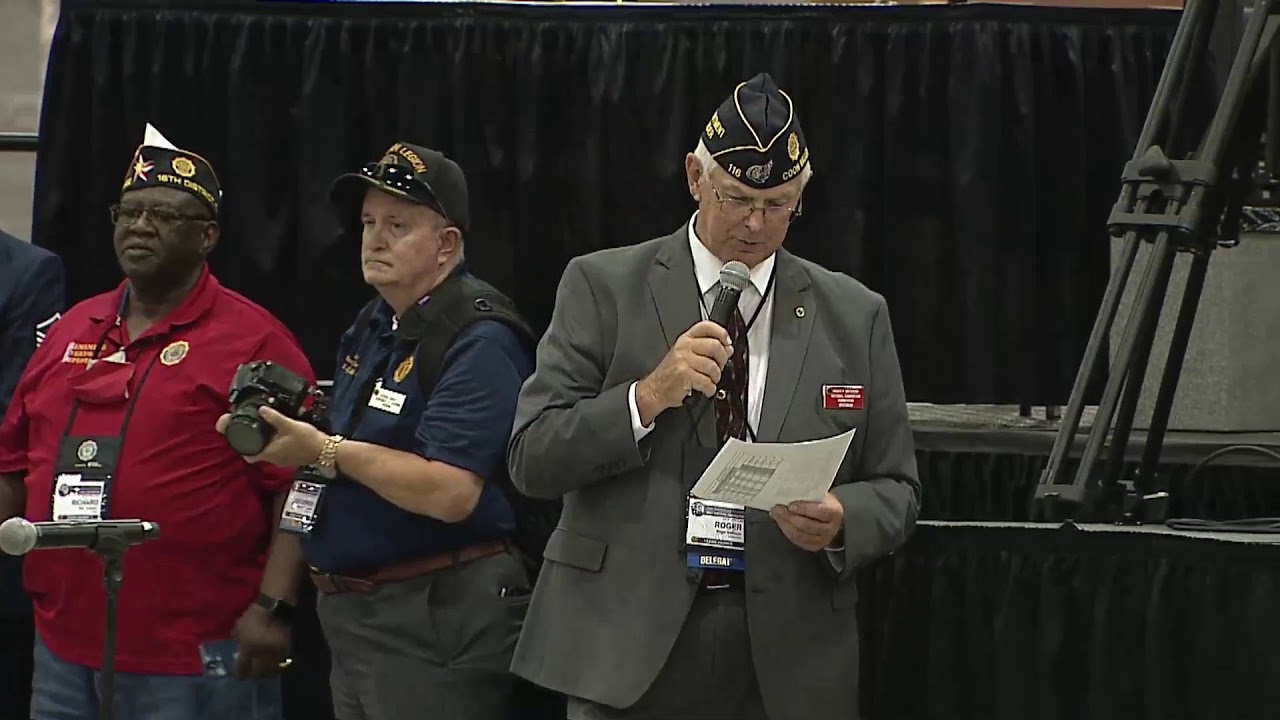 The American Legion 102nd National Color Guard Competition, August 2021.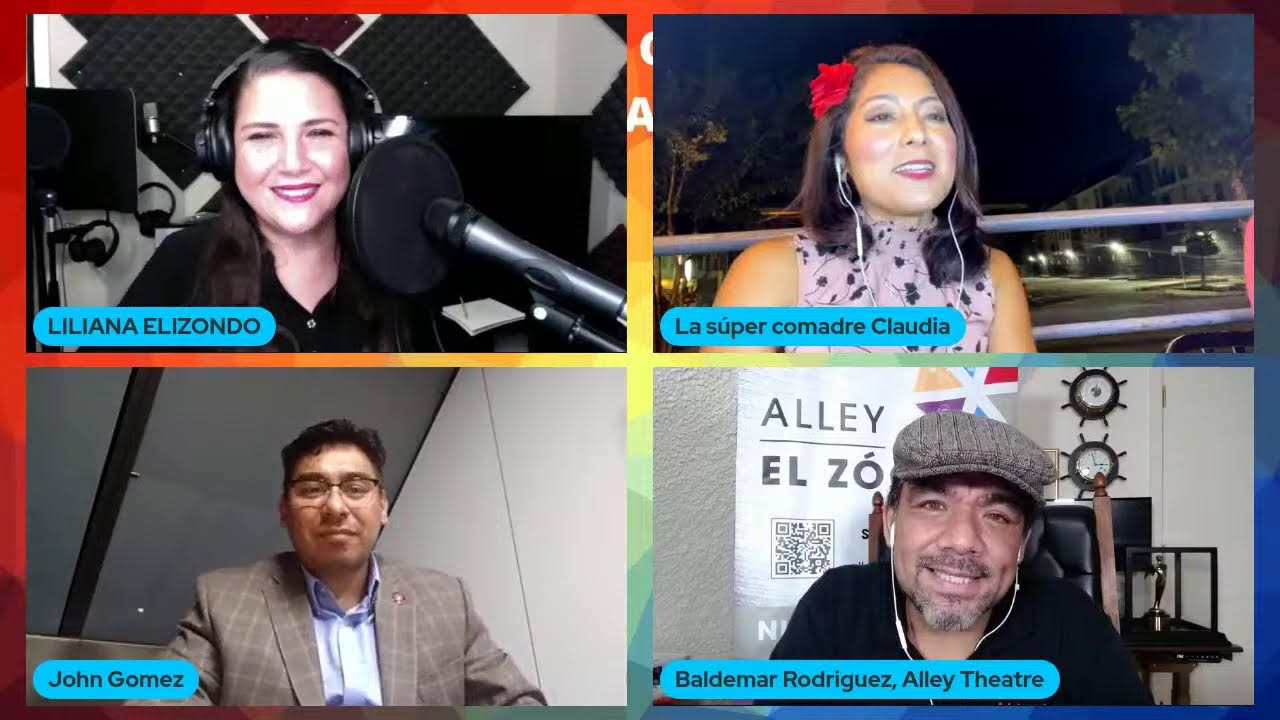 La Super Comadre Claudia Show - Radio Crystal USA