It's time to party

Christmas party
Saturday, December 2, 2023, 6:00 pm - 10:00 pm

7599 Ave C, Houston , Tx 77012
Angel Share Your Christmas
Reverse Draw
Friday, November 17, 2023, 6:30 pm - 12:00 am
Veteran's Day

Honoring All Veterans

Saturday, November 11, 2023, 7:30 am - 2:00 pm
Back To School Dance

Sunday, August 27, 2023, 4 pm - 8 pm
Friday, August 25, 2023, 11 am - 4 pm
104 Texas American Legion Convention
Austin, Texas July 10 - 16, 2023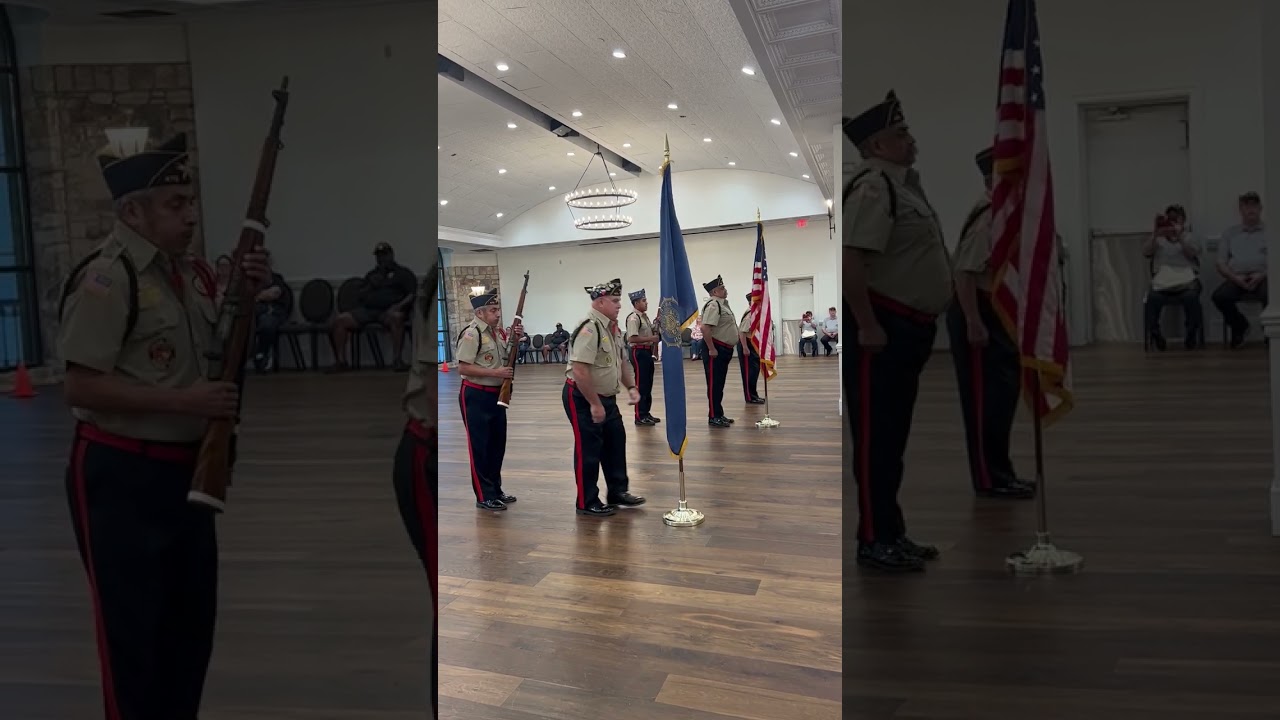 2023 - 2024 Color Guard Drill Team Texas State Champions
Mario Gallegos Sr. Scholarship
7599 AVE C, HOUSTON , TX 77012
Scholarship application for the Mario Gallegos Sr. Scholarship award. The American Legion Harrisburg Post 472 Scholarship Committee shall review and evaluate all applications based on documents provided. It is essential that the applicant provide his/her packet in a timely manner for proper review from scholarship committee.
All packets must be in by 30 June 2023 – no exceptions.
The Official Tejano Legends
Sunday, June 25, 2023, 1 pm - 5 pm
7599 AVE C, HOUSTON , TX 77012
The American Legion Harrisburg Post 472
90th Birthday
Sunday, June 4, 2023
7599 Ave C, Houston , Tx 77012
Houston Vietnam Veterans Memorial Dedication Ceremonty
Friday, May 26, 2023, 11 am - 12 pm 9680 Club Creek Dr. Houston, Tx 77036
The Memorial Serive for Soldiers Rest
Saturday, May 27, 2023, 11 am - 12 pm Forest Park Lawndale 6900 Lawndale St. Houston, Tx 77021
Monday, May 29, 2023
7599 Ave C, Houston , Tx 77012
Cinco De Mayo Dance Party
Friday, May 5, 2023, 5 pm - 9 pm
7599 Ave C, Houston , Tx 77012
Saturday, April 22, 2023, 8:00 am
Pasadena (Ellington) Golf Course
Get with us for more details
Constable Silva Trevino's Precinct 6
Chili Cookoff
POSTPONED UNTIL
Sunday, April 16, 2023, 12 pm - 4 pm
7599 Ave C, Houston, Tx 77012
Contact: Miriam Muguerza 713-274-3424
Friday, April 7, 2023, 11 am - 3 pm
7599 Ave C, Houston , Tx 77012
Sunday, March 19, 2023, 2 pm - 6 pm
7599 Ave C, Houston, Tx 77012
JOSE "JOE" CAMPOS TORRES MEMORIAL
WE WERE HONORED TO BE CHOSEN TO PRESENT A 21 GUN SALUTE AT THE JOE CAMPOS TORRES PLAZA DEDICATION. JOSE "JOE" CAMPOS TORRES WAS AN ARMY, VETNAM WAR VETERAN THAT WAS BRUTIALLY MURDERED IN 1977 BY HOUSTON POLICE NEARLY 45 YEARS AGO
THE AMERICAN LEGION CONTEST
Thank you, Tyler Crivella from Seven Lakes HS and Daniel Rupawalla from Obra D. Tompkins HS and Katy Post 164 for allowing us to take part in this years contest. We were all amazed and enlightened by your skills and professionalism. "Aim for the stars"
For online details visit:
https://txlegion.org/programs/oratorical/
41 ST ANNUAL GOOD FRIDAY FISH FRY
We wish to THANK everyone that helped make this event succesful .
MARGARITAS, DANCING AND AN ENJOYABLE TIME
Mario Gallegos Sr. Scholarship Golf Classic
We were blessed in having good weather, food and fun at the .
We would like to give a huge Texas Size "Thank You" to all those that participated in this years, long awaited, golf classic. Special Thanks go Isreal "Izzy" Gomez, Pasadena Municipal Golf Course and the American Legion Post 472 members that kept the drinks cold, the hot dogs warm, the mixed drinks flowing and the day enjoyable. The funds raised are invested into our future LEADERS through college scholarships. Thank you!
A day in which we honor and remember those who made the ultimate sacriface and served their country with devotion and honor.
103 Texas American Legion Convention

Austin, Texas July 12 - 17, 2022
Oldest and Youngest American Legion winners
Color Guard 2022 State Champions
Some of the Delagates and Auxiliary at the Convention
The American Legion Department of Texas, Department Officers 2022 - 2023. Gerry May Hince, Jimmy Mitchell, Jim McGuire.
American Legion Harrisburg Post 472 Officers Installation and Scholarship Presentation

AUGUST 21, 2022
LEGION BACK TO SCHOOL SUPPLY DANCE

August 29, 2022
9-11-2001 5k REMEMBRANCE RUN/WALK

September 11, 2022
GATHERING OF EAGLES VETERANS IN NEED OF FOOD DISTRIBUTION

OCTOBER 8, 2022
9TH ANNUAL MAGNOLIA PARK DIA DE LOS MUERTOS FESTIVAL

October 29, 2022
VIETNAM FALLEN WARRIORS MONUMENT DEDICATION

November 10, 2022
LA SUPER COMADRE CLAUDIA SHOW - RADIO CRYSTAL USA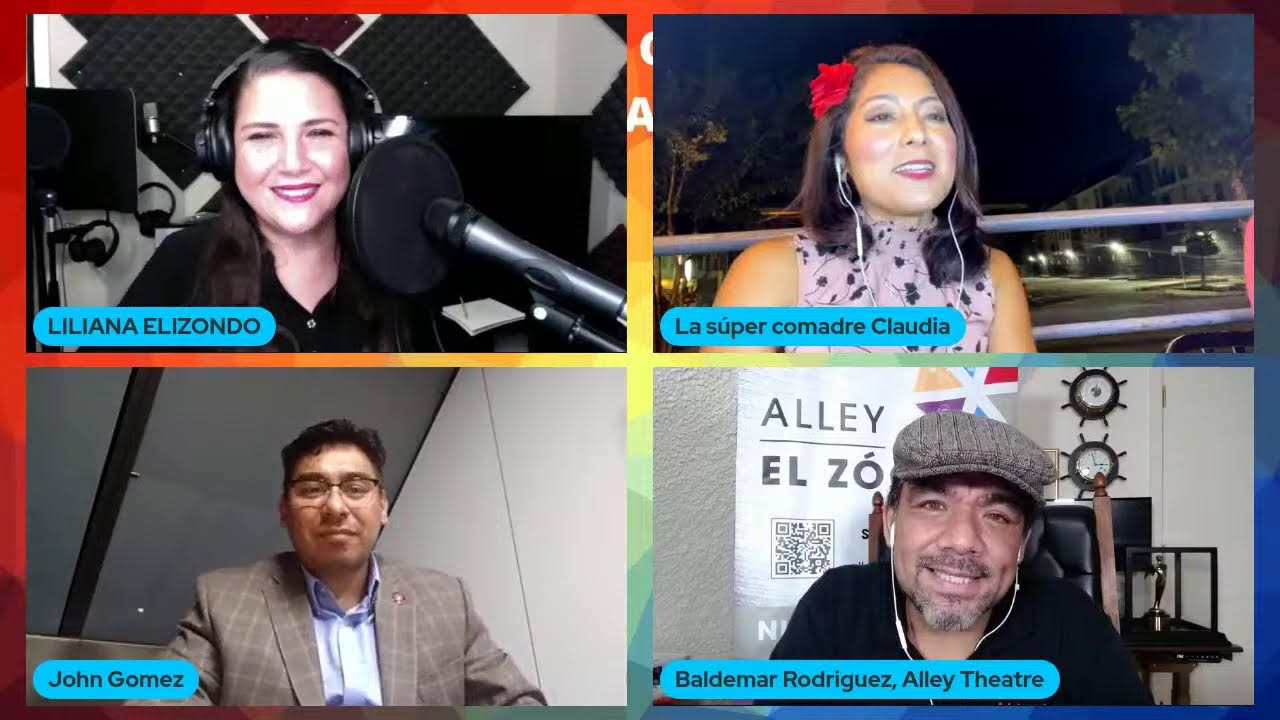 THE AMERICAN LEGION 102ND NATIONAL COLOR GUARD COMPETITION